Skip to Content
Your Perfect Host
Delamar West Hartford offers an array of on-site and off-site experiences that cater to diverse interests. From savoring culinary delights at our on-site restaurant to exploring thought-provoking art in nearby museums, your perfect West Hartford moment awaits.
West Hartford Experiences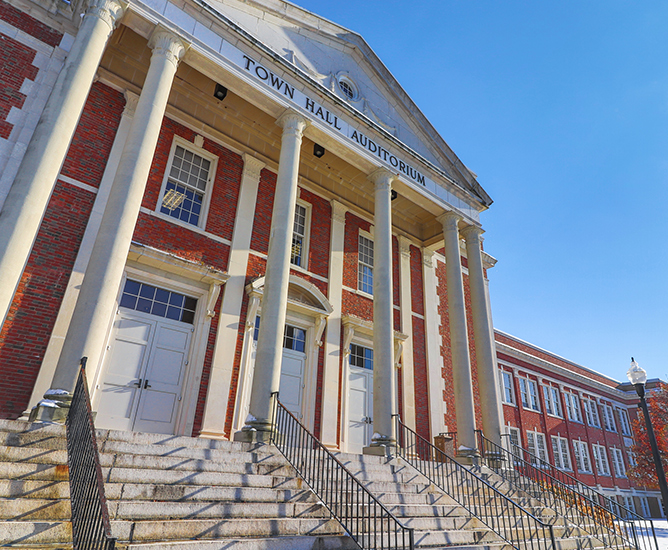 Around West Hartford
The distinctive streets of West Hartford offer a unique opportunity to explore upscale boutiques, a refined dining scene, as well as historic and quintessentially New England sites.
Around West Hartford